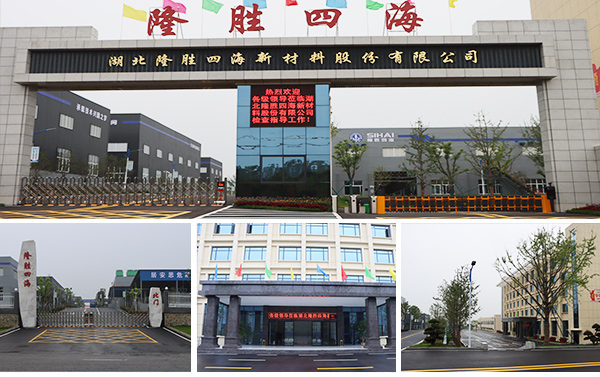 Hubei Zhuoxuanyang International Trading Co., Ltd.
Hubei Zhuoxuanyang International Trading Co., Ltd. is a group company. 24 years experience focus on research,business and production of various chemical organic silicone products with professional production line with advanced technology Have BRC,SGS,KOSHER,HALAL,ISO, and many Invention Patents.
Our company is mainly producing high heat resins,defoamers and high temp Adhesive for Mica Tape. High heat resin is widely used in heat resistantpaints and coating、Mica Tape or Fiberglass Sheet、Electronics 、sealants. Defoamer(Emulsion and Powder) is extensively used in Waste Water Treatment, Desulfurizing Power Plants, Paper Making, Biological Fermentation, Mortar For Construction and other industries.
Our factories with a facility area of more than 50,000 square meters with 30 professional staff,and more than 400 employees, Our capacity is nearly to 50,000 Tons each month.
We are commited to provide superior quality products and services that consistently meet and exceed our customers requirements on time, every time!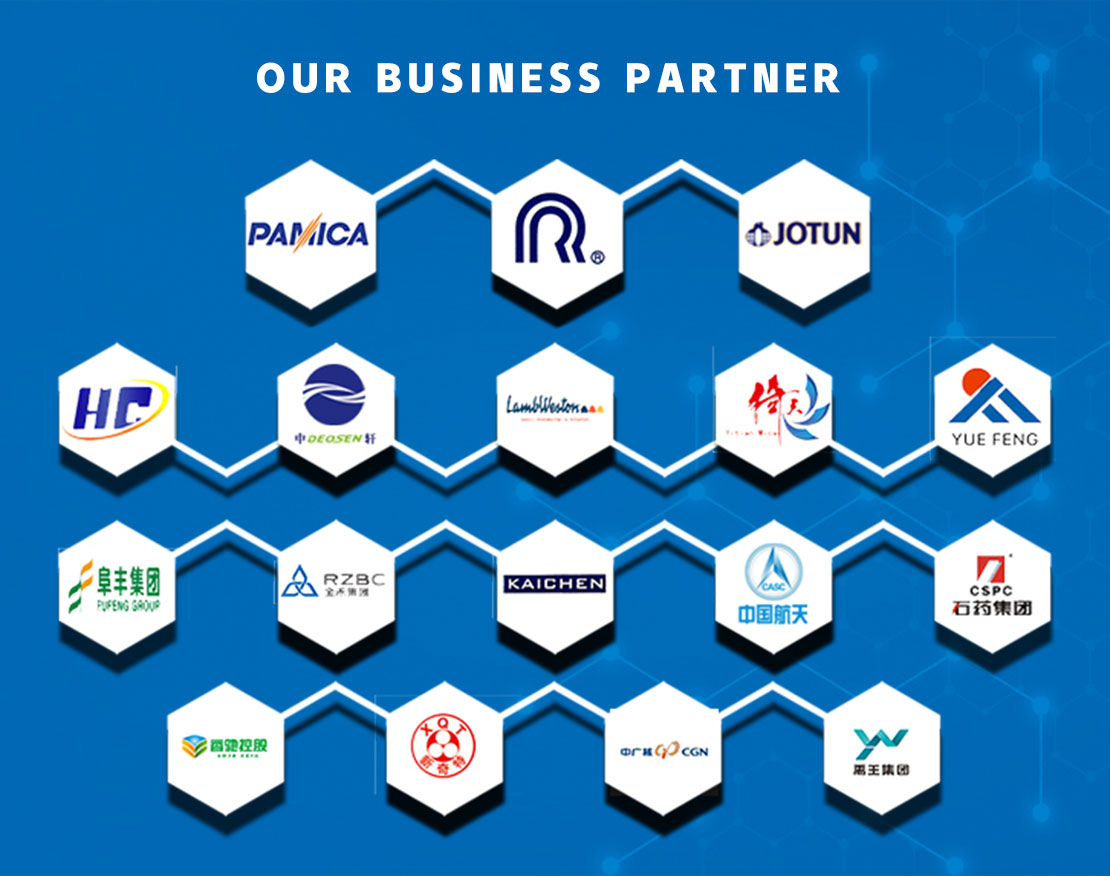 R&D and Production
Have a professional team with high professional quality, strong research and development ability and fruitful results
R&D office
R&D office
R&D office
Production workshop
Production workshop
Production workshop