24 years of professional research and development, production of chemical silicone products
Welcome to
Hubei Zhuoxuanyang International Trading Co., Ltd.
Zhuoxuanyang is a group company. 24 years experience focus on research,business and production of various chemical organic silicone products with professional production line with advanced technology Have BRC,SGS,KOSHER,HALAL,ISO, and many Invention Patents.
Our company is mainly producing high heat resins,defoamers and high temp Adhesive for Mica Tape. High heat resin is widely used in heat resistantpaints and coating、Mica Tape or Fiberglass Sheet、Electronics 、sealants. Defoamer(Emulsion and Powder) is extensively used in Waste Water Treatment, Desulfurizing Power Plants, Paper Making, Biological Fermentation, Mortar For Construction and other industries.
About us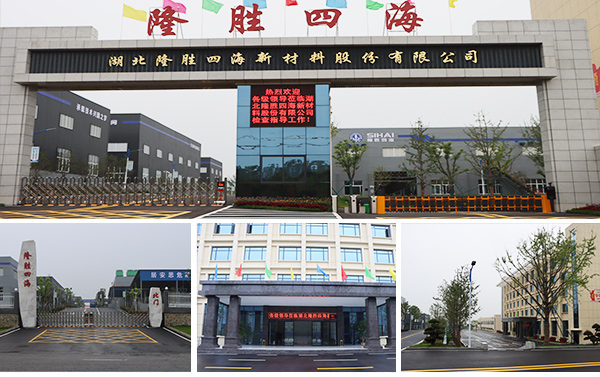 Silicone pressure-sensitive adhesive is a kind of pressure-sensitive adhesive with silicone polymer as the main body.Compared with traditional acrylic pressure-sensitive adhesive, it has excellent chemical resistance, high temperature resistance and low temperature resistance.
Defoamer is a kind of substance with low surface tension and high surface activity, which can eliminate and inhibit water (oil) system foam.Generally, it has low surface tension, good thermal and chemical stability, dispersibility, insoluble and physiological properties.
Silicone resin is a thermosetting polysilane system with highly crosslinked structure, with excellent heat resistance, cold resistance, weather resistance, electrical insulation.Widely used as high and low temperature insulation paint, dip varnish and adhesive.
Our Products
We are commited to provide superior quality products and services!
Industry Application
widely used in coating、mica tape, electronics, waste water treatment, desulfurizing power plants, paper making, biological fermentation, construction.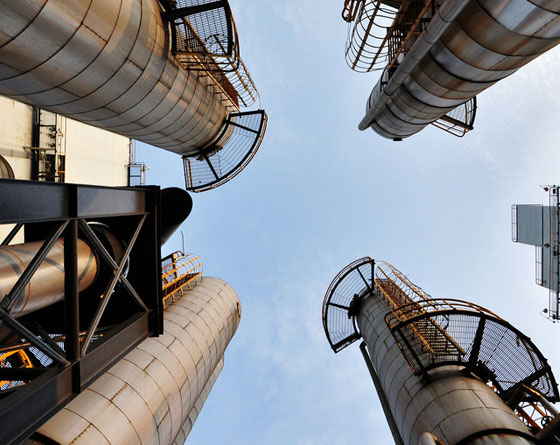 BRC,SGS,KOSHER,HALAL,ISO